Australian and New Zealand Twitter users found this morning that their twitter access was suffering timeouts and failures posting and loading threads. This is reportedly limited to Australia and New Zealand and not a world wide outage.
Users are facing slow page loads, as well as messages such as the following: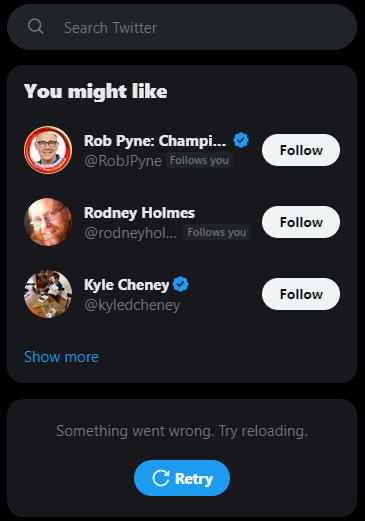 Guardian columnist Van Badham confirms to Twitter user "Kate" that they are also having problems:
Internet services in Australia are otherwise operating normally.
There's no evidence of a connection yet, but on Christmas Eve, Musk shut down the Sacramento data centre, one of three data centres that serve twitter webpages.
More outage information is available at https://aussieservicedown.com/status/twitter